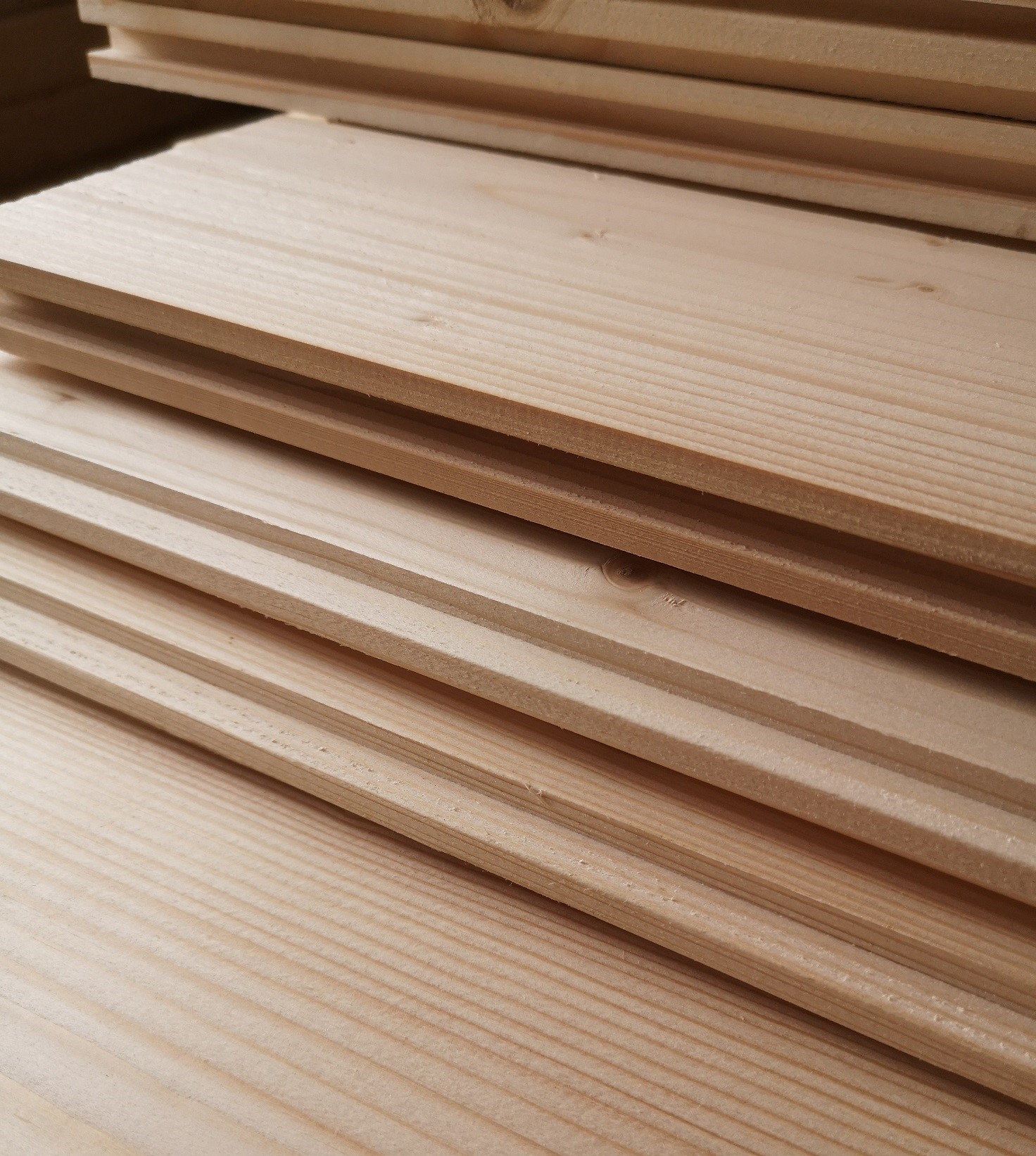 First of all, wood is a 'warm' and living building material, which 'lives and moves' after assembling a log cabin. It is one of the oldest materials used in home construction.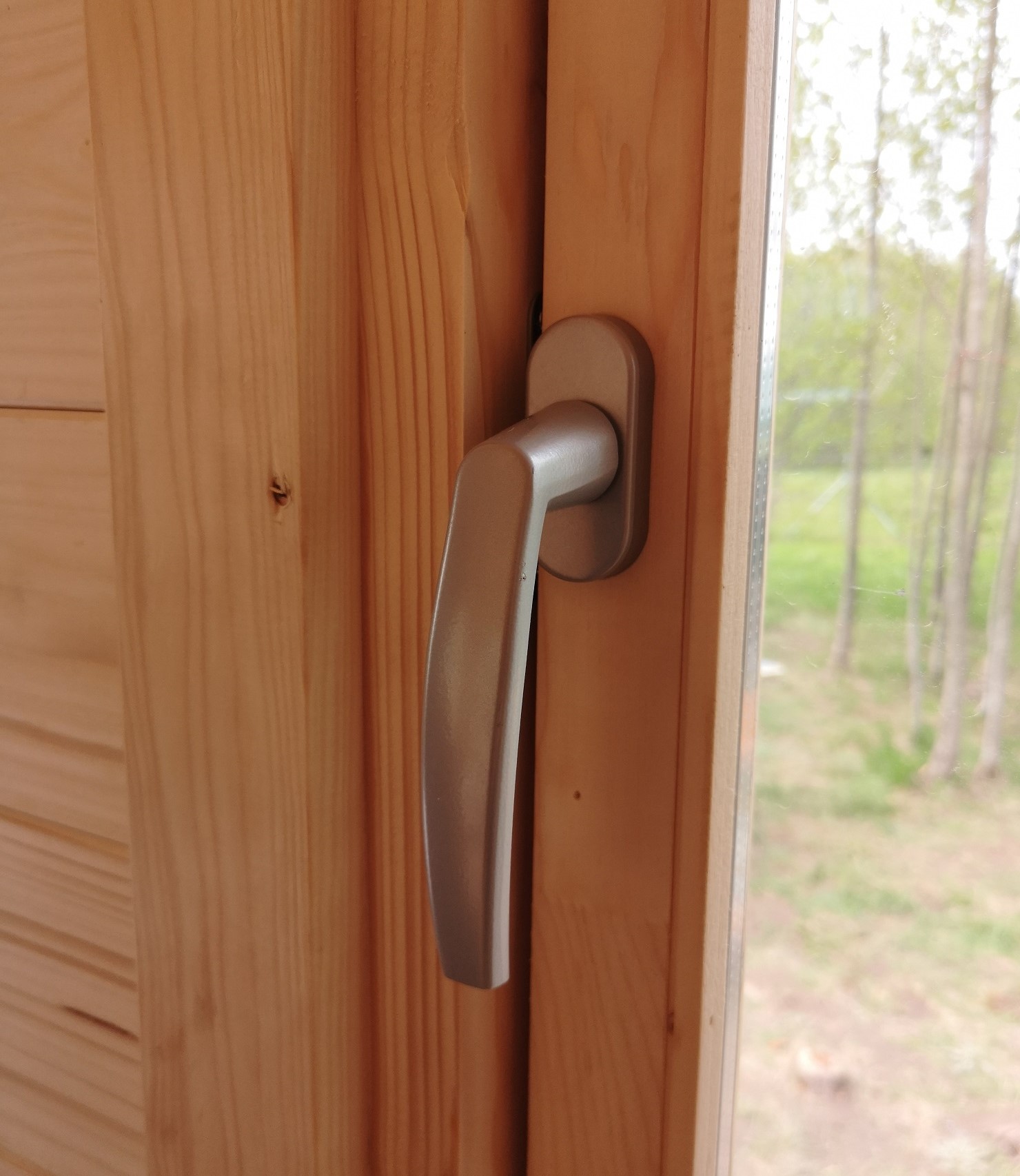 You might notice condensation in your bathroom, kitchen, or kids room. In kids room this problem is often caused by a humidifier, which many parents use. If you use a humidifier in any part of your home (including the humidifier that works with some furnaces), you can try turning it down.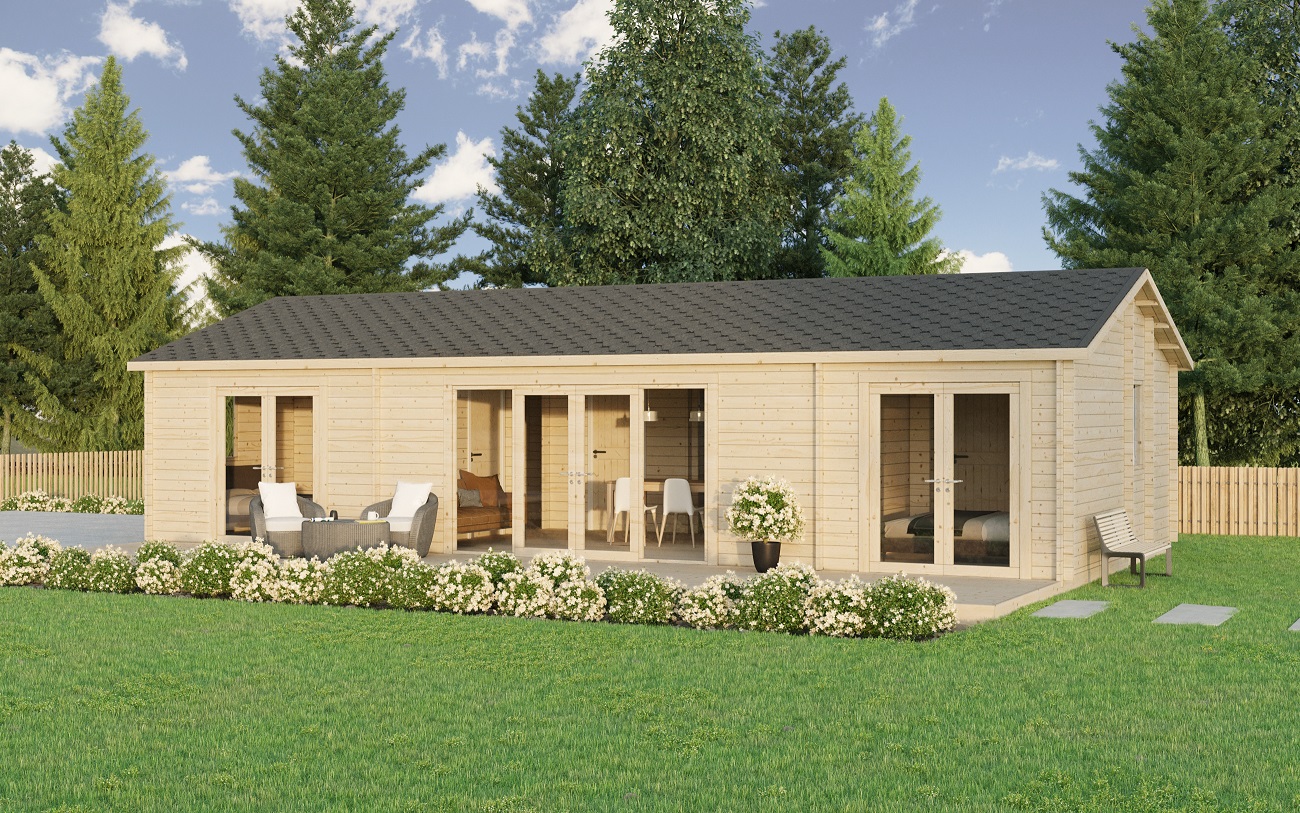 This summerhouse is a perfect choice if you are thinking about convenient accommodation of up to 4 people or even more. 3 bedroom summerhouse designed to get the maximum of natural light and the landscape around it.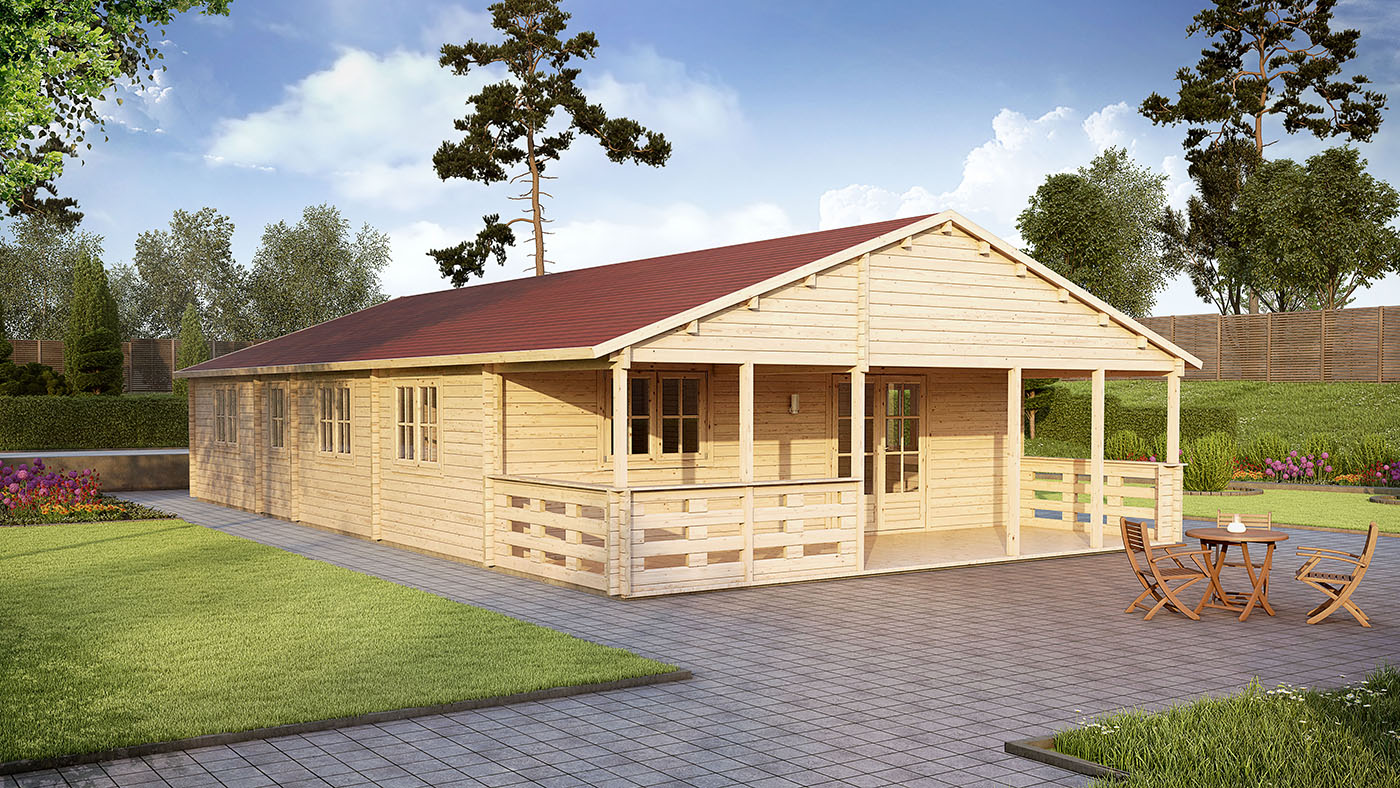 Wooden houses are becoming increasingly popular all around the world. Modern garden cabins are spacious, light and comfortable. Have you dreamt of the next level of garden log cabins? Imagine – 4 bedrooms, one large common area, 2 bathrooms and a terrace. You say it is some wooden cabin fairy-tale.

Get our free catalogue
Provide your email address so we can send you our product catalog (PDF).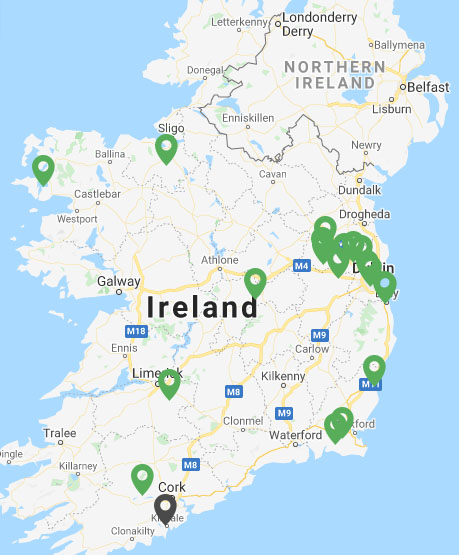 See our cabins and garage installed
See our cabins and garage installed.